The LOSA Collaborative is widely recognized throughout the aviation industry as the world's first and leading organization in LOSA implementation, conducting LOSAs with Airlines, Helicopter Operators and Military Forces around the world.
The timeline below shows our history and lists key stakeholders that have contributed to the success of LOSA and TEM.

2016
The LOSA Collaborative surpasses 25,000 LOSA observations collected.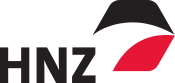 2015
HNZ Group (NZ) is The LOSA Collaborative's first offshore helicopter company to implement a LOSA.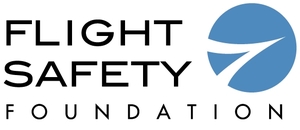 2014
The LOSA Collaborative is awarded the Flight Safety Foundation-Airbus Human Factors in Aviation Safety Award in Abu Dhabi.

2013
The 100th LOSA conducted by The LOSA Collaborative occurs at Singapore Airlines; it's their third LOSA overall.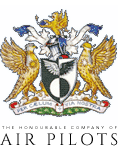 2011
The LOSA Collaborative is awarded the Cumberbatch Trophy by the Honorable Company of Air Pilots at Guildhall in London, England.

2010
Delta Airlines implements our 75th LOSA project.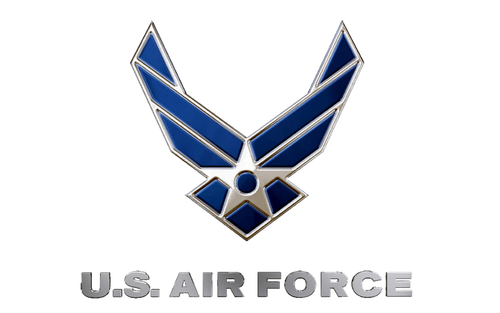 2010
The United States Air Force (USAF) Air Mobility Command becomes The LOSA Collaborative's first military organization to implement a LOSA.

2010
Air Methods becomes The LOSA Collaborative's first HEMS client.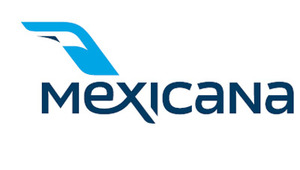 2008
The LOSA Collaborative conducts its 50th LOSA with Mexicana Airlines.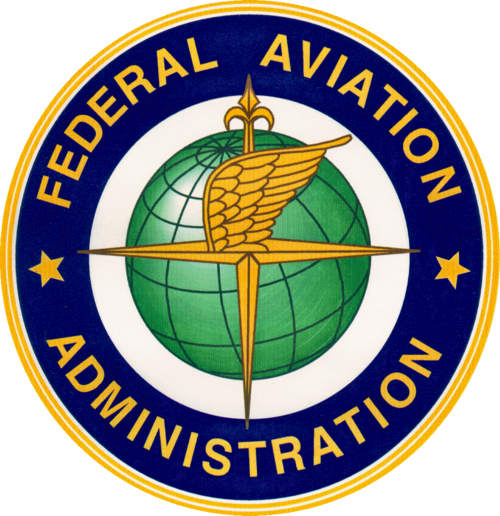 2006
LOSA is formally recognized by the FAA as a Voluntary Safety Program with the publication of Advisory Circular 120.90.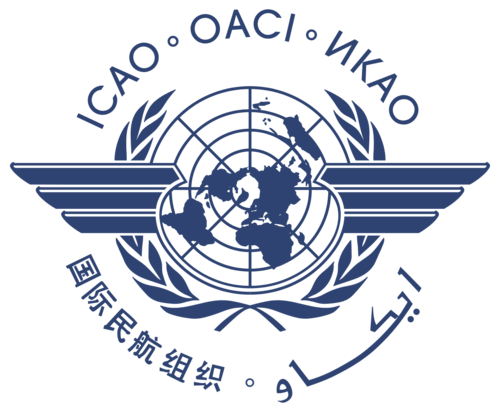 2005
Threat and error management (TEM) is recognized and adopted by ICAO in Annex 1 Personnel Licensing and Annex 6 Operations of Aircraft.

2004
Asiana Airlines implements the 25th LOSA conducted by The LOSA Collaborative.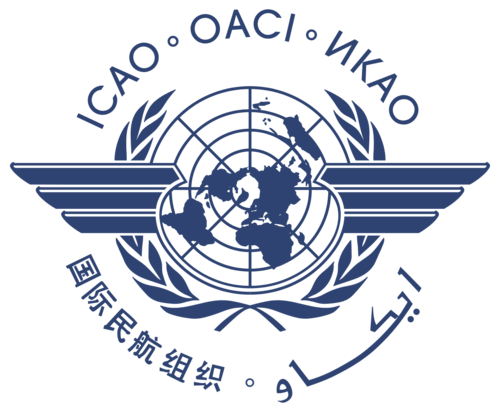 2002
ICAO recognizes LOSA as a Standard and Recommended Practice (SARP) with the publication of Doc 9803 – Line Operations Safety Audit.

2000
Continental Airlines introduces the first known TEM training course to their pilots.

2000
Continental Airlines becomes the first follow-up customer for The LOSA Collaborative, determining the effectiveness of change introduced as a result of the first LOSA.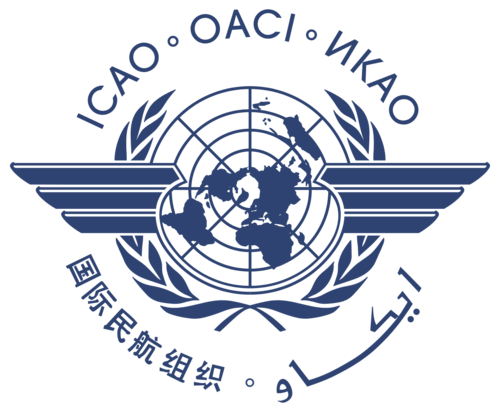 1999
ICAO endorses LOSA as the primary tool to develop countermeasures to human errors in aviation operations and makes it the central focus of its Flight Safety and Human Factors Program (Source – ICAO Document 9803).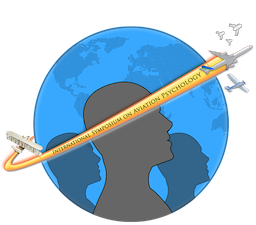 1998
The TEM framework is presented to the public for the first time at the International Symposium on Aviation Psychology in Columbus, Ohio.

1996
Continental Airlines implements the first LOSA based on Threat and Error Management (TEM) and is recognized as the first LOSA conducted by The LOSA Collaborative.
Members of The LOSA Collaborative would like to recognize the FAA for funding line operations safety audit and threat and error management research during our time at The University of Texas through AAR-100.
LOSA and TEM would not have been possible without that support. Thank you.
We also thank the many aviation safety practitioners and researchers that have supported and paved the way for LOSA and TEM over the years. We truly stand on your shoulders.