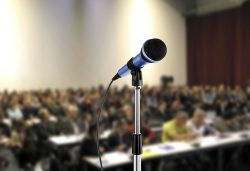 We conduct half-day and one-day LOSA seminars for airline and helicopter managers at select regional locations.
Experienced members of our team will be on hand to provide an overview of the LOSA process and answer any specific questions you may have.
As an alternative, we can arrange a personal visit to your organization to discuss your needs and/or conduct a pre-LOSA workshop.
A LOSA requires understanding and engagement by all divisions in an organization. Drawing on our experience of having facilitated over 135 LOSA projects, we offer on–site briefings and workshops for senior operational managers in organizations contemplating a LOSA.
The process is fully explained, and the differences between internal and externally facilitated LOSAs are explored.