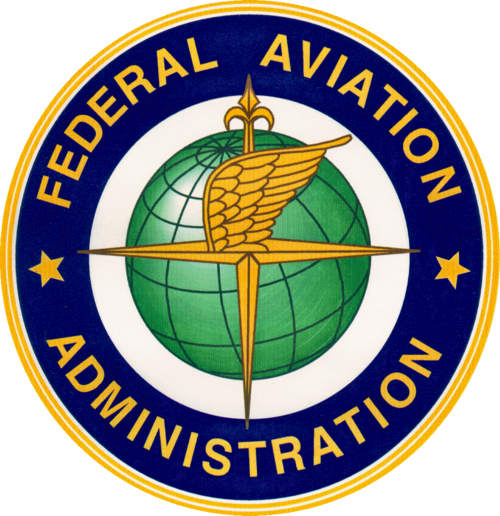 FAA AC 120-90 Line Operations Safety Audits
Published in 2006, the Advisory Circular provides comprehensive guidance to air carriers undertaking LOSA.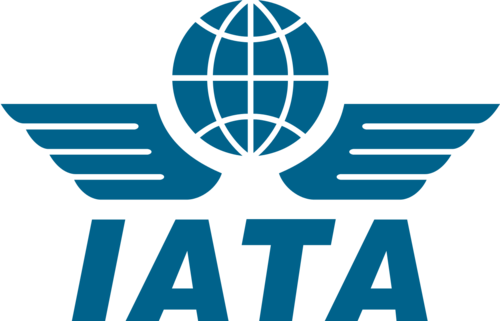 IOSA Standards Manual 8th Edition
Published in 2014 and subject to regular updates, IOSA requires Operators to have a program for the systematic acquisition and analysis of data from observations of flight crew performance during normal line operations.
Extract from IOSA Standards Manual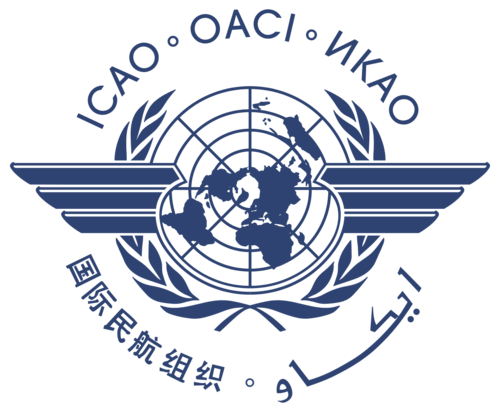 ICAO Doc 9803 Line Operations Safety Audits
Published in 2002, the document describes LOSA objectives and processes. The manual is currently being revised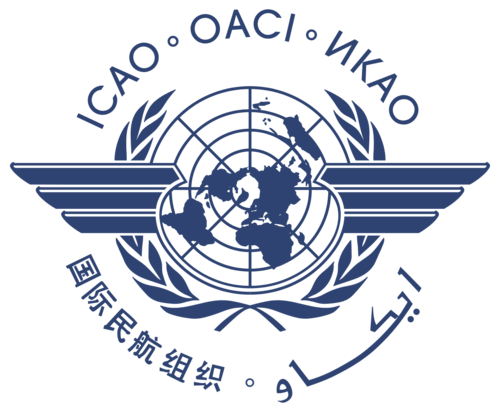 CAO Doc 9995 Manual of Evidence-based Training
ICAO published Doc 9995 in 2013 to support the EBT concept worldwide.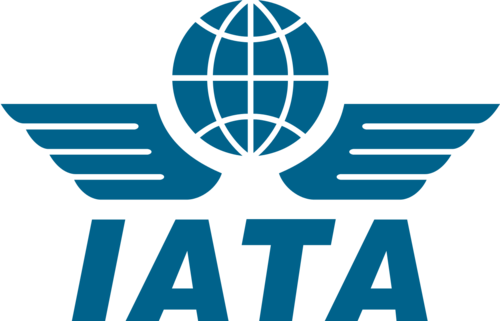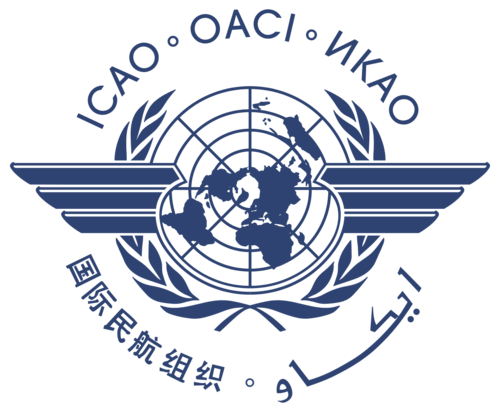 IATA/ICAO/IFALPA EBT Implementation Guide
Published by IATA with content approved by ICAO and IFALPA, this guide contains detailed information for operators implementing EBT.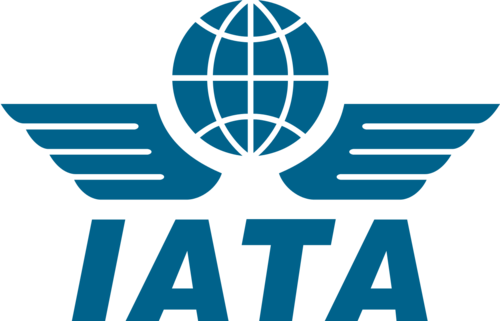 IATA Data Report for EBT
IATA published the results of an industry-wide data analysis, which began with two reports from the LOSA Collaborative.