Our LOSA projects precisely follow the ICAO defined processes for airline and helicopter operations.
The LOSA Collaborative process in five steps: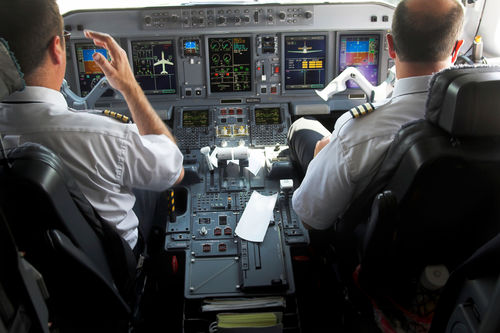 2. Observations of a Representative Sample of Flights Across All Fleets
Your pilots, trained by the LOSA Collaborative, will observe your pilots during normal routine line (non-training) flights. They are taught to take a "fly on the wall" approach and be as invisible as possible.
A percentage of observations can be undertaken by LOSA Collaborative Observers.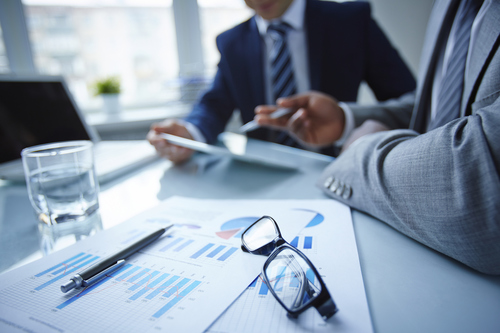 3. Data Quality Checks
Observers are calibrated individually and as a group to ensure inter-rater reliability.
As observers progressively submit their observations, these are monitored for quality and feedback is provided when needed. All observations are then submitted to an internal cleaning process to ensure consistency of coding.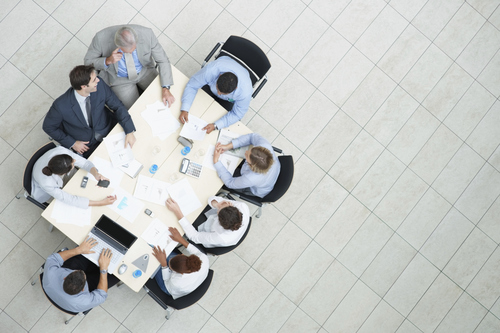 4. Roundtables
The complete dataset is then subject to scrutiny by your airline or operator fleet subject matter experts, where every data point is validated prior to analysis.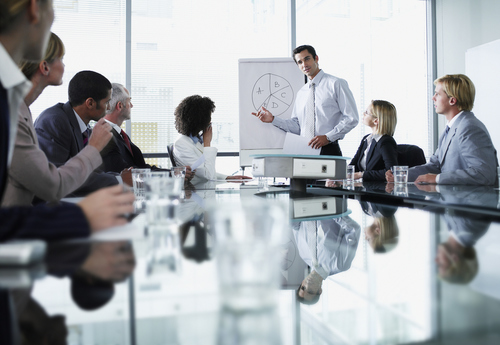 5. Analysis and Final Report
Our specialist analysis team of experienced pilots and academics drill into the data and produce a comprehensive report, which includes your results benchmarked against the moving average of the last 75 LOSA airline projects.
We meet with your senior management to present and discuss the report and also provide an intuitive and highly effective software tool so you can perform additional analyses and guide any follow-up actions. For Offshore and HEMS operators, benchmarking will be available as the number of clients increases, thereby ensuring anonymity of all data.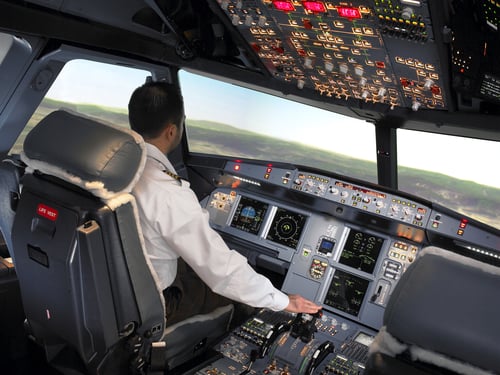 With an appropriate sample size, all of these results are combined to give a "day in the life" of your operations.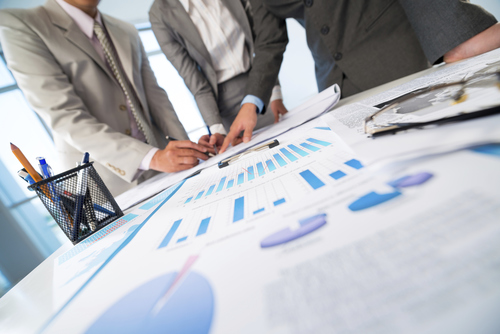 Once determined, the results can be analyzed for risk according to your Safety Management System (SMS) and a prioritized action plan can be developed.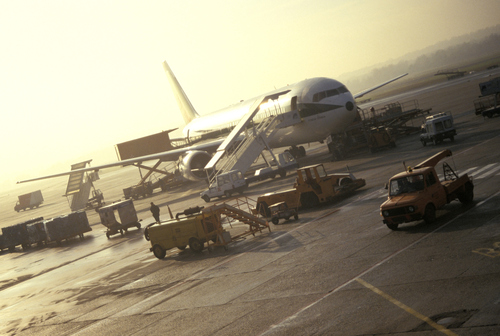 We look at flight operations through the lens of pilots and threat and error management (TEM), but the results often indicate strengths and weaknesses in other safety–critical areas, such as dispatch, cabin, ramp and maintenance.