Mission Statement
The LOSA Collaborative is dedicated to the continuous improvement of global aviation safety.
As the premier provider of Line Operations Safety Audit (LOSA) and Threat and Error Management (TEM) education, implementation and benchmarking, we deliver our services with the highest levels of quality and integrity and offer the best customer service.

We have the world's most experienced LOSA team. Our group of experts in the field of flight operations, data collection, analysis and statistical validation is led by Dr. James Klinect, one of the original developers of LOSA and TEM.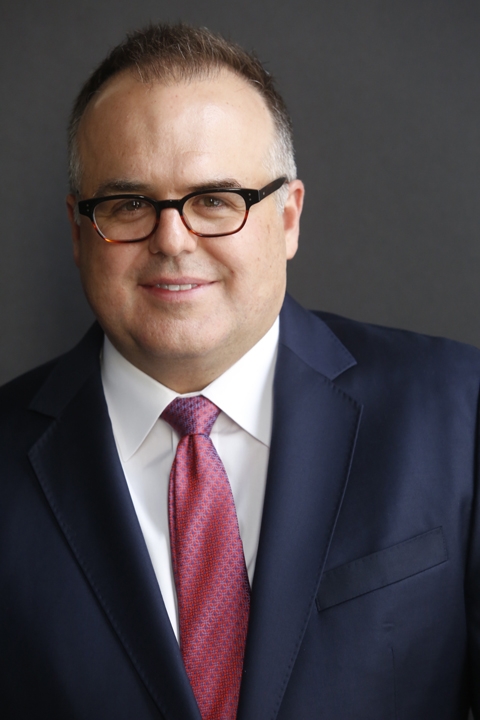 Dr. James Klinect
Dr. James Klinect is the Founder and CEO of The LOSA Collaborative. He received his Doctorate at The University of Texas at Austin where he served as the project manager, leading the development of TEM and LOSA with his mentor Dr. Robert Helmreich.
James has authored several publications and presentations, including the aviation industry's recognized source material on LOSA (ICAO Document 9803 and FAA Advisory Circular 120.90). His LOSA and TEM research is regularly cited and used in academic journals, regulatory guidance, airline safety management systems and pilot training curriculum.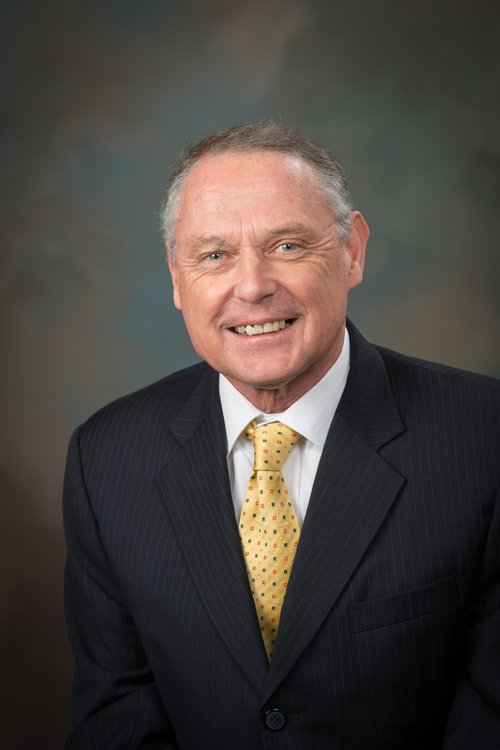 Stephen Ingham
Stephen specializes in the Helicopter and Aero-Medical LOSA programs and maintains an active involvement with Spanish speaking airline clients.
Stephen was previously the owner of an aerial work company; he spent more than twenty-seven years aerial spraying, including night operations and geophysical surveys. In the off-season he flew corporate Falcons.
He has been a director of the Aerial Agricultural Association of Australia, and former Air Safety Chairman & Regional Chairman for the Honourable Company of Air Pilots. Stephen is proficient in Spanish, and has been with the LOSA Collaborative since 2002.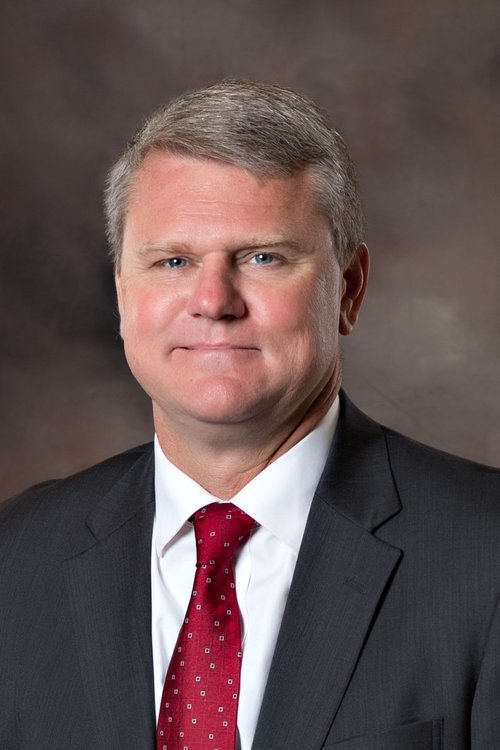 James Kwasny
James is a member of the LOSA Advisory Board and is the Military Lead Program Manager for The LOSA Collaborative. James has been with The LOSA Collaborative since 2012.
He has been flying continuously for over 28 years as an airline pilot for a major US carrier and a USAF Reservist flying the C-5, and managing safety programs for HQ AF Reserve Command.
Since the beginning, he has been instrumental to the success of LOSA and the expanding proactive safety efforts in the U.S. military.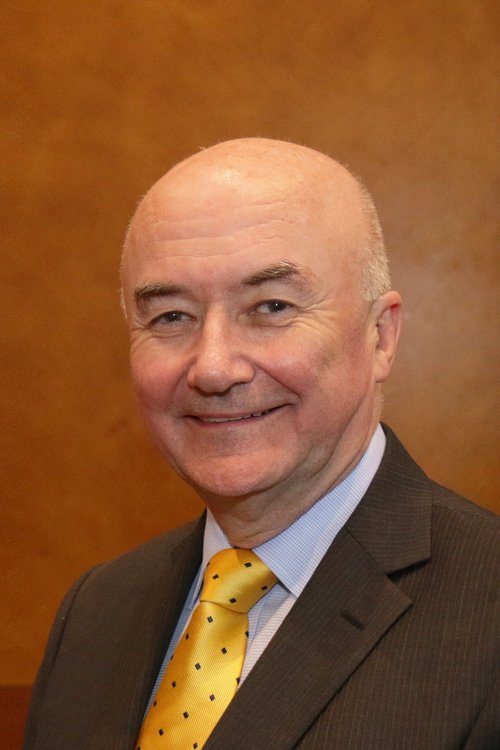 Patrick Murray
Pat is currently a Professor at the University of Southern Queensland in Australia and specializes in Human Factors education and research.
Apart from a 3 year sabbatical as an executive manager in a government aviation regulator, Pat has been with the LOSA Collaborative since it formed in 2001.
He is an experienced pilot, having served as a RAF and RAAF QFI & Examiner prior to a long career as a Senior Check and Training Captain on the Boeing 747 fleets of a major international airline.
Pat has a particular interest in Evidence-based Training (EBT) and is one of the founding members of the EBT Foundation.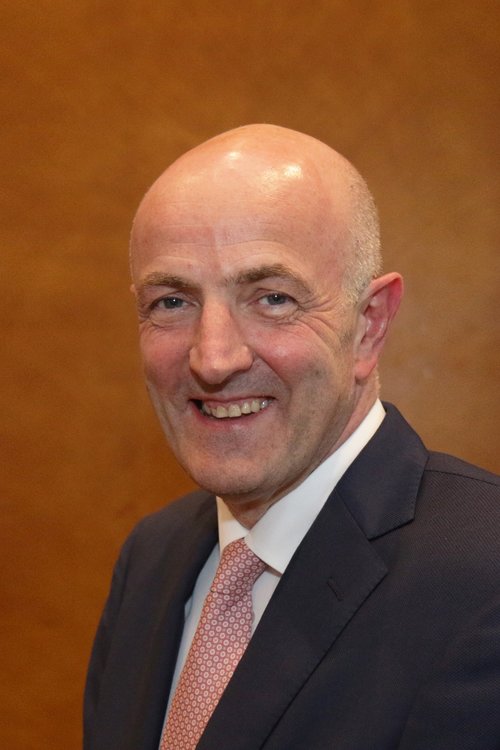 Michael Varney
Mike's career includes military fast jet, plus airline flying on both Airbus and Boeing aircrafts. He also worked with the UK Civil Aviation Authority and held senior training management positions with Airbus in Toulouse.
He is an experienced Instructor and Examiner and has led the development of Evidence-based Training at LOSA, culminating in the publication of guidance material by ICAO in 2013. He leads the EASA rule-making for EBT, and has recently joined the LOSA Advisory Board.
The Collaborative works in partnership with the EBT Foundation, which Mike runs; data from LOSA studies provides essential evidence to support the EBT program worldwide.
Mike continues to work with operators to support and further develop LOSA as an effective safety diagnostic tool to feed training programs.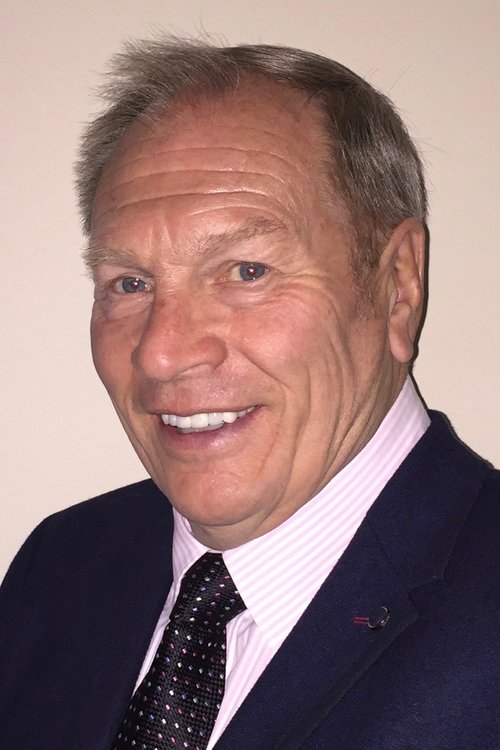 Hugh Webbon
Hugh enjoyed a 35-year career with British Airways, holding both Union and Management positions, and has IRE/TRE qualifications. Following compulsory retirement, he worked for Singapore Airlines for 5 years, enjoying both flying and management roles.
After more than 20,000 hours flying time, he joined The LOSA Collaborative in 2006, running LOSA projects, making external observations, conducting data analytics and assisting airlines in the formulation of Key Performance Indicators (KPIs) and implementation of safety change.